Quality hardwood flooring in Waterville, OH
Hardwood flooring is loved for its elegance, natural beauty, and timelessness. It has evolved over time to include a vast array of colors and styles with innovative features, such as built-in resistance to stains and scratching. Choose from solid hardwood or engineered hardwood from some of the best and most trusted brands in the flooring industry, including Shaw & US Floors! We offer both finished and unfinished styles in many different textures.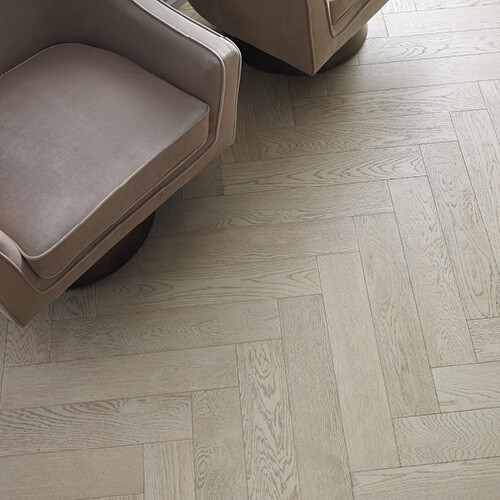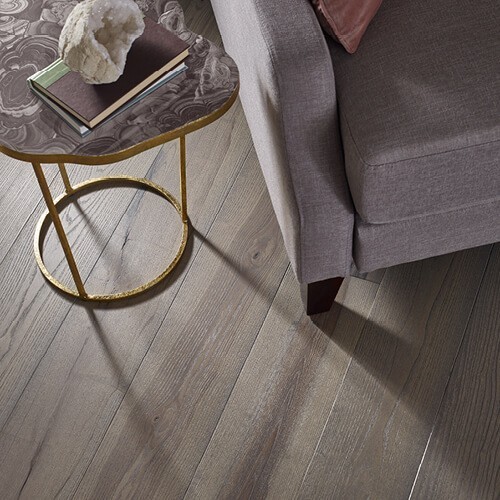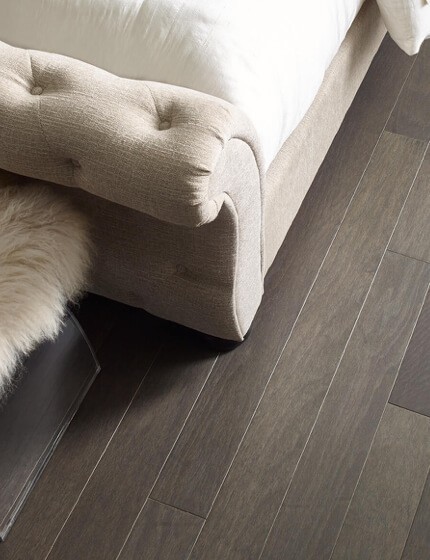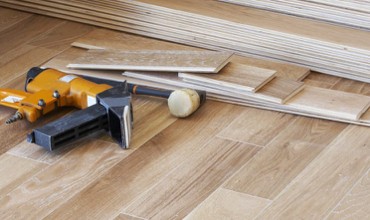 Hardwood Installation
Learn more about the hardwood installation process so you can be prepared!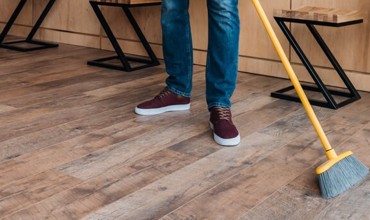 Hardwood Care
Genuine hardwood flooring requires proper care and maintenance. Learn more!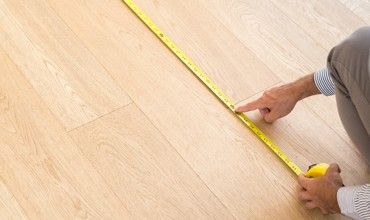 Free In-Home Measure
Interested in hardwood flooring? Schedule a free in-home measure first!