Serving Waterville, OH & beyond
At design. Waterville, we've got a design team that's obsessed with flooring. We're trend-setters with a knack for taking the mediocre and making something beautiful!
Not only that, but we're well-equipped to help you find not just the perfect new floors, but also lighting, accents and color-coordinated décor. We live for redesign, and we can't wait to help you with yours!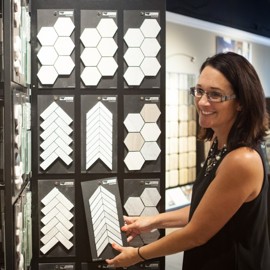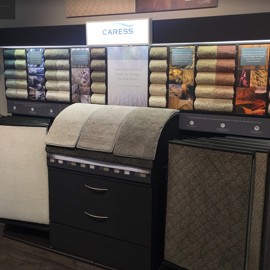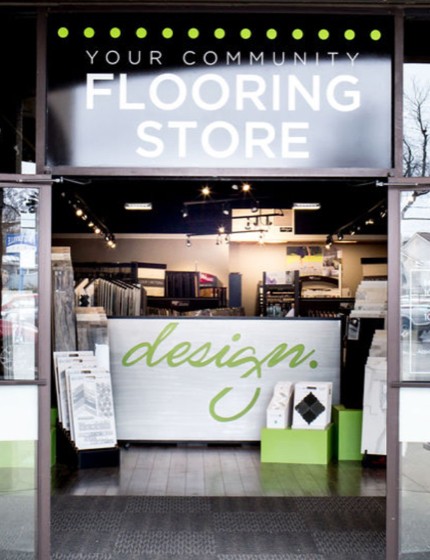 Flooring solutions at design. Waterville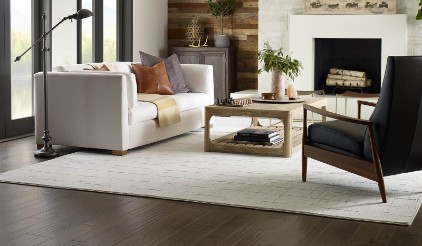 We carry carpet, hardwood flooring, laminate flooring, ceramic and porcelain tile, natural stone flooring solutions, luxury vinyl flooring solutions, and more for families!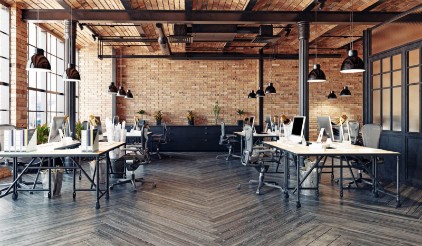 design. Waterville is your source for quality, durable commercial flooring solutions in education, hospitality, retail, public sector, and beyond. Learn more about commercial flooring!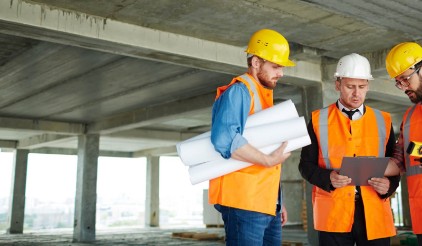 Are you a builder or contractor looking for affordable, durable flooring for multi-family housing? Work with design. Waterville! We carry many flooring solutions to fit your needs.